Vice-Chancellor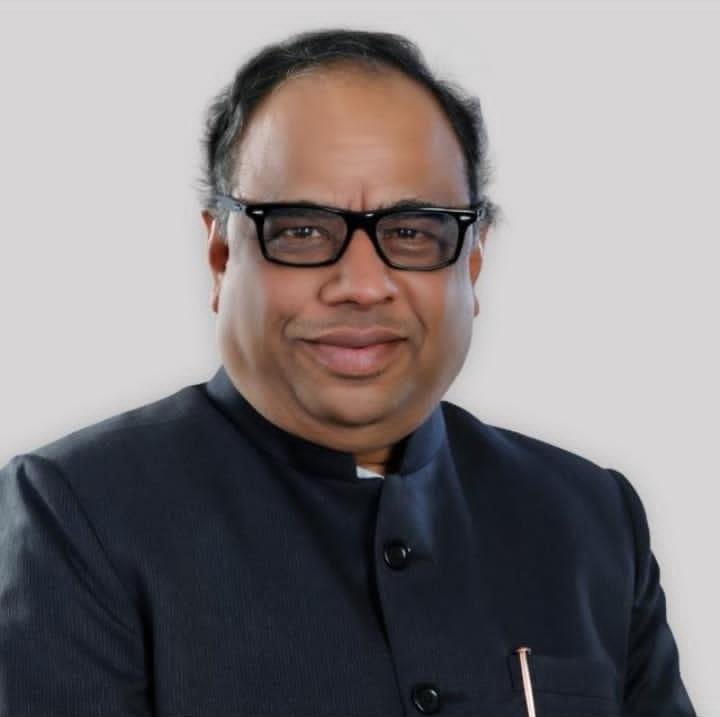 INTRODUCTION:
Kusumba Seetharama Rao (born 1955) obtained M.A. (1977), M.PhiI. (198I) and Ph.D. (1999) from Kakatiya University recipient of Gold Medal in M.A. Public Administration and UGC Fellowship Award for his doctoral programme. Earlier Dr.Rao worked as Professor of Public Administration and Human Resource Management in Kakatiya University. At present Dr. Rao has completed three years terms as Vice-Chancellor, Dr.B.R.Ambedkar Open University, Hyderabad.
To his credit Dr. Rao has published ten books and more than seventy seven papers in Telugu and English in leading journals and edited volumes. His areas of interest in the discipline are Administrative Theory, Public Policy Studies and Studies related to Rural and Tribal Development, Agrarian Transformation, Management of Common property resources, Local Governance and Quality Assurance in ODL. Besides he has undertaken eight major and minor research projects sponsored by the UGC, ICSSR and Government of Andhra Pradesh and also supervised more than thirteen research scholars who worked for M.Phil., Ph.D. Degrees and Post-Doctoral Research. He has visited Universities of Southampton and London, the Institute of Hydraulic Research, Wallingford and School of Oriental and African Studies (SOAS) of London, UK in 1989; Athabasca Open University, Canada, Cleveland State University, USA in 2004; North Dakota State University (NDSU), Fargo, North – Eastern University, Boston, USA in 2009; American Society for Public Administration (ASPA), Washington DC, USA in 2012, UESTC, Chengdu and ISAS, Sichuan University, China in 2014. He has also participated in many a national and a few international seminars and conferences.
Apart from more than three and half decades of qualitative teaching and responsible research work contributed in the discipline of Public Administration Dr. Rao has occupied prominent administrative positions such as Head of the Department, Chairman, Board of Studies and Member-in-charge of the University Library. Deputy Director and Joint Director in the School of Distance Learning and Continuing Education (SDLCE), Director of Self Finance Courses and University PG Colleges and Coordinating Officer, UGC Unit of the Kakatiya University and Dean, Faculty of Social Sciences and Vice-Chancellor of Dr.BRAOU. As Vice-Chancellor he has initiated various Academic and Administrative Reform Measures to introduce minimum standards and quality in educational programmes and integrating Regular and ODL System of Higher Education in India.
Besides this Dr. Rao is active member of various academic and social service organizations, active participant of Human Rights and Telangana Statehood Movement.
STAFF WORKING:
Habeeb : Senior Assistant
Vijay Kumar : Store Keeper
Devi Keerthan : Office Subordinate
Read More