Placement Cell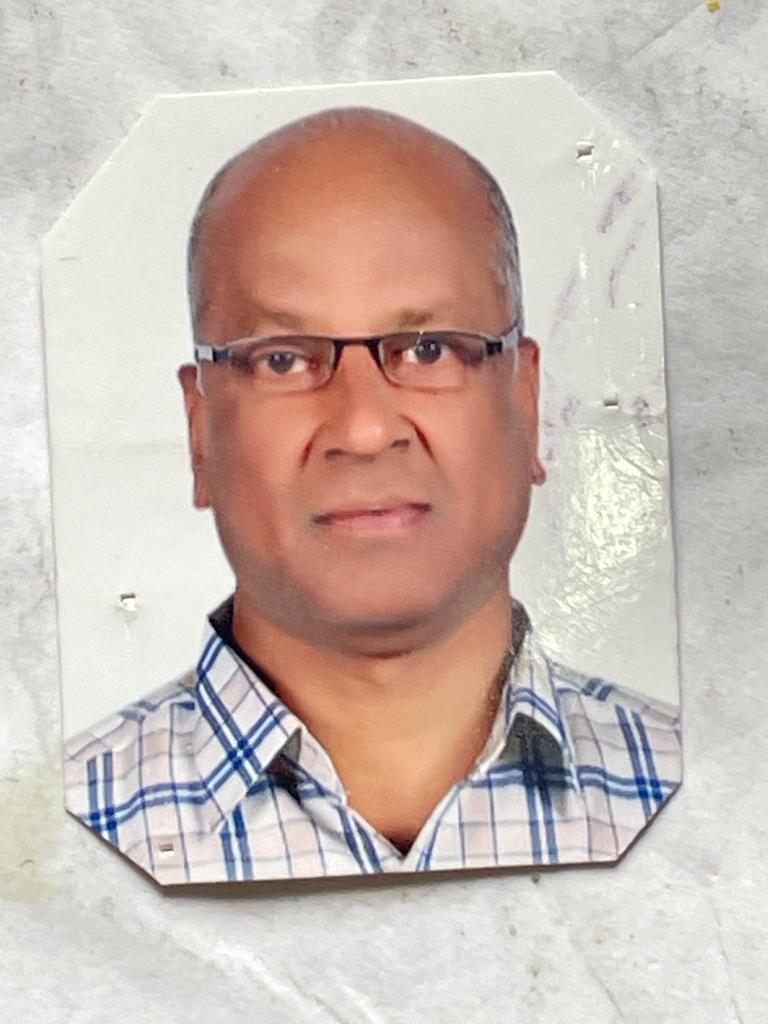 Dr. Banot Lal
Officer Incharge
Placement Officer
About the Placement Cell:
The placement cell was established in 2022, with a primary goal to guide the students on various careers and competitive opportunities. It guides the students of arts, commerce, management, science and social sciences with the skills essential for successful positions in the careers of their choice.   
The main vision of the placement cell is to develop a rapid access to the learners of the university in the government sector and various multinational corporate companies so as to enable the students of Dr.B.R.Ambedkar Open University to get placements.  The main Endeavour of placement cell is to get students placed in multinational companies, NGO's Government and Private sector.
The students registered at placement cell are entitled for placement assistance, counselling for employment and even self employment.
The cell assures support to the visiting companies at every stage of the placement process by making university infrastructure available to them.
The placement cell acts as an interface between the industry and the students and enables the students to select their career opportunities.
It facilitates the selection process of all the companies, and associates with corporate and organizations to provide suitable jobs for candidates after completion  of their degrees from the university.
To provide comprehensive career services

To motivate the students to enrich their personality and competitive skills

To maintain close rapport with the various companies to conduct campus selections

To conduct comprehensive career development programmes

To accumulate employment data

To identify students potentiality so as to map their competencies

To explore new horizons alongside the growing requirement of the corporate world

To mould the students according to the requirements of corporate world and R&D departments
Campus selection programmes:
The placement cell undertakes On-campus Interview Program, Off-campus Interview Program and Job Fairs.
Leading Employers in pharma field like Dr Reddy's Laboratories and 
Mahindra & Mahindra Automotive manufacturer 
Pvt. Ltd. have conducted drive in the University campus      
The placement cell proposes to equip the students with the following programmes:
To  conduct corporate training programmes 

for 

presentation skills

interview skills

group discussion

impart employable skills

basic computer skills

data analysis

impart language skills

soft skills & communication skills